It was an exciting day for the Management and Employees of the Royalton Antigua Green Team as they continue in their effort to protect the ecosystem at Deep Bay as a part of their Environmental sustainability project for the country's ecosystem.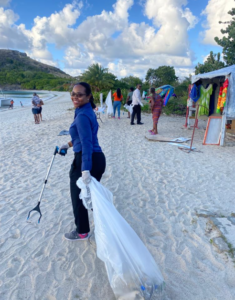 "We promise to mitigate the problem caused by Ocean debris and reduce pollution waste to our environment says Administrative Assistant to General Manager, Jeroma Grant.

The team of Employees and Managers embarked on this mission as part of their community outreach program, to bring awareness to environmental issues faced by coastal pollution.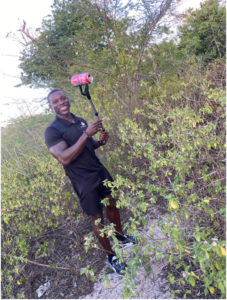 This is the Second year of this activity and the Royalton resort is pleased to be involved in this venture says Grant in ensuring a clean Green environment for our visitors to enjoy. 
Quality Manager Ms Alicia Scott also stated "Our environment is a reflection of our people so we want to ensure that we play our part in the beautification process".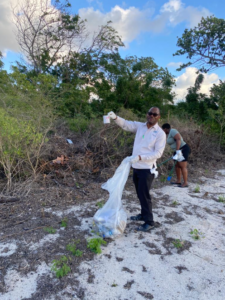 Royalton resort will continue in their efforts to ensure we bring awareness to the coastal environmental issues and how they will affect our ecosystem and our way of life in the future stated Ms Scott