There are hopes to carry the boxing torch to other Caribbean nations as the sport is being kept alive in Antigua and Barbuda.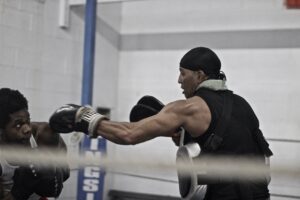 No retreat no surrender boxing showdown, strength challenge and family extravagant kicks off in December.

Anthony Severin, the coach of the island's only boxing gym, Uprising boxing, spoke to theAntiguan Trumpet about his goals for the sport's future advancement and development.
"We had many hopes for the growth of boxing in Antigua and the Caribbean before the pandemic, but it had slowed us down," according to Severin, who said, "post-pandemic was a fight to reignite boxing again, but ultimately after much effort, we are burning again."
August saw the island's first demonstration in three years after the pandemic under the banner of No Retreat, No Surrender. Over 15 boxers competed, receiving awards and financial compensation for their efforts.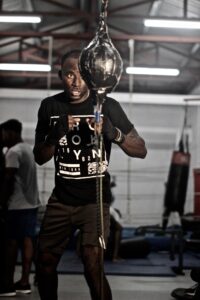 Over 300 people attended the showcase to observe Antigua's up-and-coming stars, the coach said, who hopes to double the turnout for his second showcase on Sunday, 4th December.
"This is only the beginning of the flames. We want to host a bigger and better tournament this time; we are engaging the schools and other islands this time around. We will have a showdown between Antigua Grammar school in the Ottos Comprehensive School. To end the night AntiguaBarbuda versus St. Lucia fights for the title.  
Fight time begins at 6:00 p.m, but gates open at 3:00 p.m, allowing attendees to participate in family-friendly sporting activities, to warm up the atmosphere we will also have live soca performances.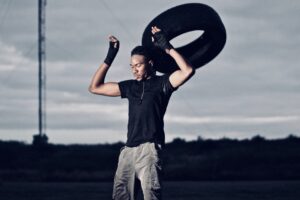 Food and beverages will be sold at the event alongside event tickets to support the sport's establishment in Antigua and the Caribbean. The long-term objective is to create a Caribbean league with boxers vying for a Caribbean belt.
For additional information on how to get event tickets and how you can support the growth of the sport, call Coach Anthony at 1268-724-5461.
"Instead of looking beyond, it is time for us to look within, use what we already have, and take responsibility for our growth within the Caribbean," Severin ended.