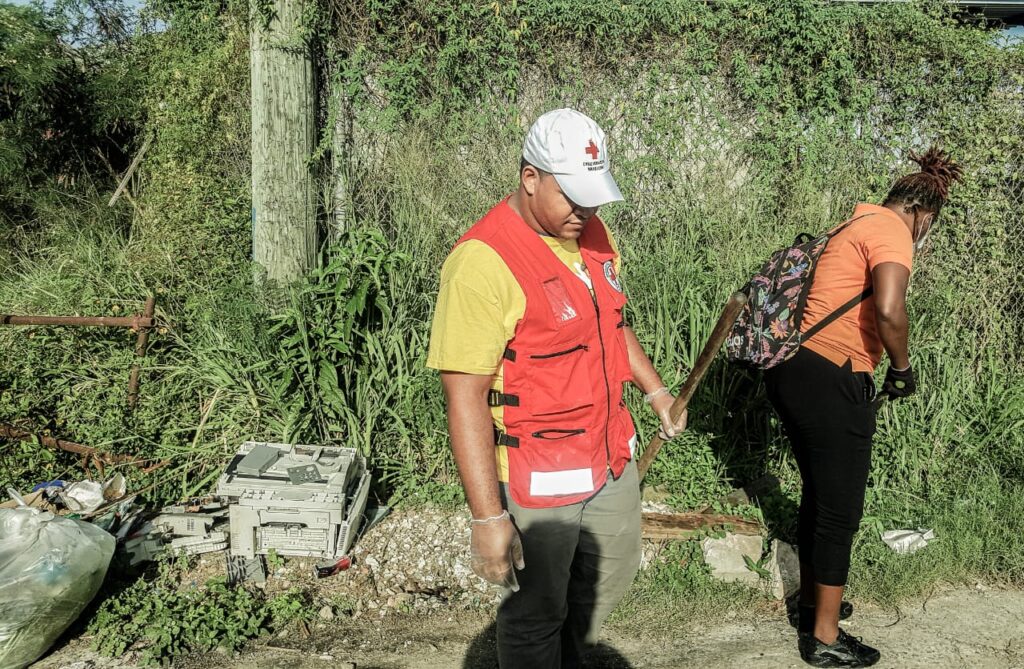 This year a National Youth Ambassador and Youth Activist celebrates one decade of service to others with the Antigua and Barbuda Red Cross.
22-year-old Julien Kentish, sat in conversation with reporters from Antiguan Trumpet, reflecting on his journey for the past 10 years with the organization. 

The Red Cross is the largest humanitarian organization in the world aimed at protecting human life and health, ensuring respect for all human beings and preventing and alleviating human suffering. Their fundamental purpose is to aid in cases of conflict and organize emergency relief services in times of disasters among others.

Sharing a similar vision and values, Kentish joined the charity in June of 2011 while attending the Saint Joseph's Academy.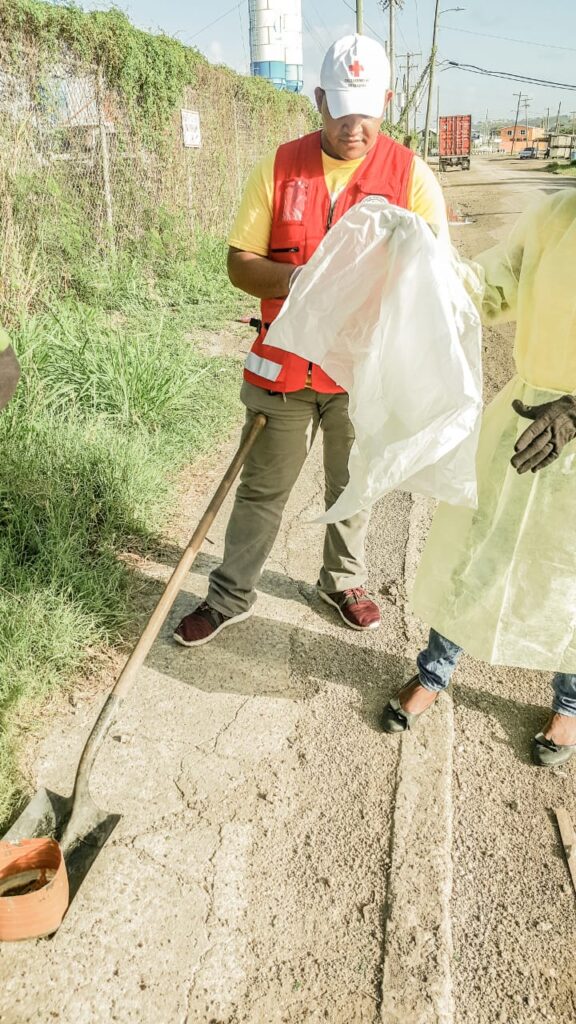 "I felt that this was my calling, to volunteer and provide holistic care to seniors, adults and children who are either ill or may have been victims of not only natural disasters but social disasters such as poverty, sexual misfortunes and many more," he expressed.
Kentish is currently a member and a Certified Instructor in First Aid CPR/AED and Community Based Health and First Aid. Since joining the Red Cross in 2011 he was able to participate in outreach activities, training sessions and weekly meetings and while under the mentorship of many senior members he has been moulded into an effective leader within the organization; leading multiple projects and holding several positions throughout his years. 
"I can recall the day I was elected to head the fundraising committee and I hosted our Young Adults Corps Karaoke night. As I grew older I was able to run for Executive Secretary of the Corps and as time passed I was chosen for Instructor Training in First Aid and Leadership Training in Youth as Agents of Behavioural Change and Together We Can Program. As a youth leader I was allowed to represent our National Society in the International Federation of the Red Cross and Red Crescent Societies 20th Inter American Conference hosted in Houston Texas."
He continues, "As a youth delegate, I was acknowledged as the youngest delegate in the conference."  At this conference, Kentish was allowed to share his story and lend youthful advice in several forums. 
"I was also present for the 21st InterAmerican Conference hosted in Argentina. My journey throughout the Federation has been one to cherish closely. From being a candidate to the Federations Youth Commission to a Program Manager and Acting Departmental Manager in Antigua and Barbuda I was able in having fun while being a guardian of our fundamental principles; Humanity, Impartiality, Neutrality, Independence, Voluntary Service, Unity and Universality," he reveals.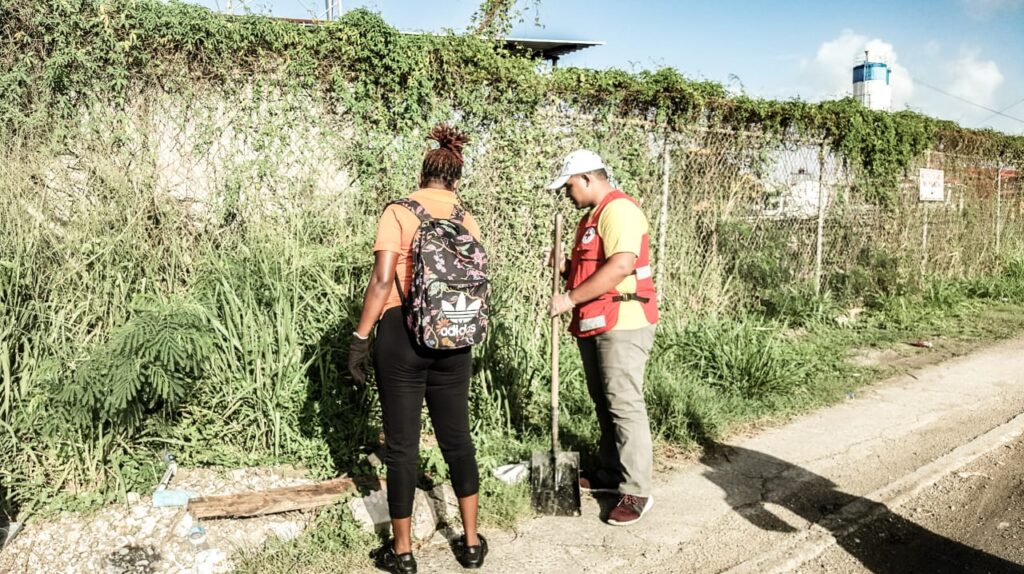 Honoured to serve not only his nation but the global community at large, Kentish views himself as a humble servant ready to help others. He expresses great love for what he does and counts every step throughout his journey as an opportunity worth living for, regretting nothing. With no intentions of ever leaving the organization, Kentish recalls his greatest successes since joining.
"My greatest victory throughout my entire journey was seeing the smiles on many faces and the tears of joy from members of our communities as we rolled out several programmes, care projects and humanitarian efforts for the good and health of our people. Lending humanitarian aid is my calling therefore I have no intentions of ever leaving the Red Cross. It is a service till death do us part."