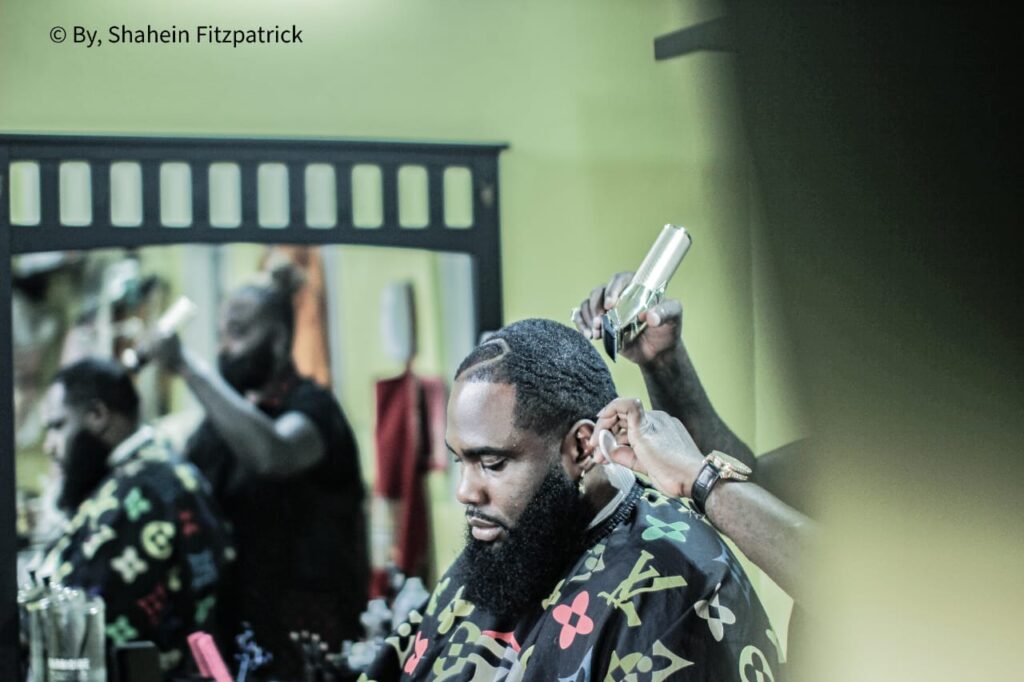 A local barber is being innovative by offering exclusivity to clients via special packages and online booking solutions.
For the past 13 years of beautifying people from different backgrounds and walks of life, Rory Cameron has observed that the antagonist of most working professionals is time.

 During the first stages of the COVID-19 lockdown, the importance of essential workers became critical and so much more was their time. With limited time to tend to their personal needs as they were focusing on serving humanity.

Many of Antiguas policemen, media personalities, and medical practitioners found themselves being our superheroes, at the end of the day or before going off to work; many sat in exhaustion as they waited to be groomed by Cameron, at his home. 
"In the midst of all the chaos last year I did some research and learned that barbers well-known barbers on the international scene were giving clients their power back by allowing them to book and schedule appointments online," Cameron stated.
"I adapted this and it worked for me, my busy clients won't have to wait in line anymore," he said while in conversation with reporters from Antiguan Trumpet at his new multifaceted-The Eye For Trends Enterprise, at Valley Road, CreekCity Antigua where he has business endeavours beyond just barbering.
Since the height of the pandemic, many of Cameron's clients are not able to maintain regular grooming sessions because of limited funds. To meet customers' needs, Cameron kept thinking of ways to be innovative.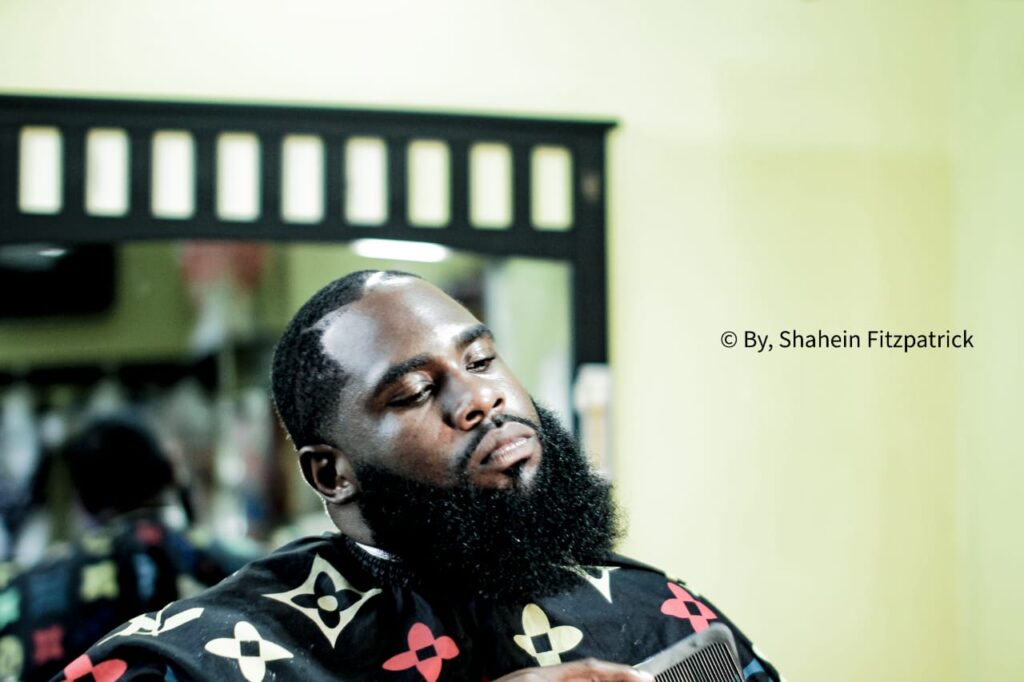 "What I did was put packages together individually suited to each customer of mine. Depending on how often a customer grooms for the month, I would apply a discount to their total charge. In addition to this discount; clients benefited from not having to pay upfront until their payday. This gives my clients peace and the privilege of feeling fresh throughout the week" he expressed.
Cameron who exhibits traits of a creative entrepreneur ended the conversation by explaining that barbering is his love and passion. He considered himself a hustler and one who is always thinking of how to take things to the next level.