Fifty percent of employees employed with Hawksbill by Rex Resorts, will on Friday collect outstanding severance payments as a result of their termination due to Covid-19 Pandemic. This payout comes on the heal of employees having received their thrift fund payments from the company one week ago, also as a result of their termination.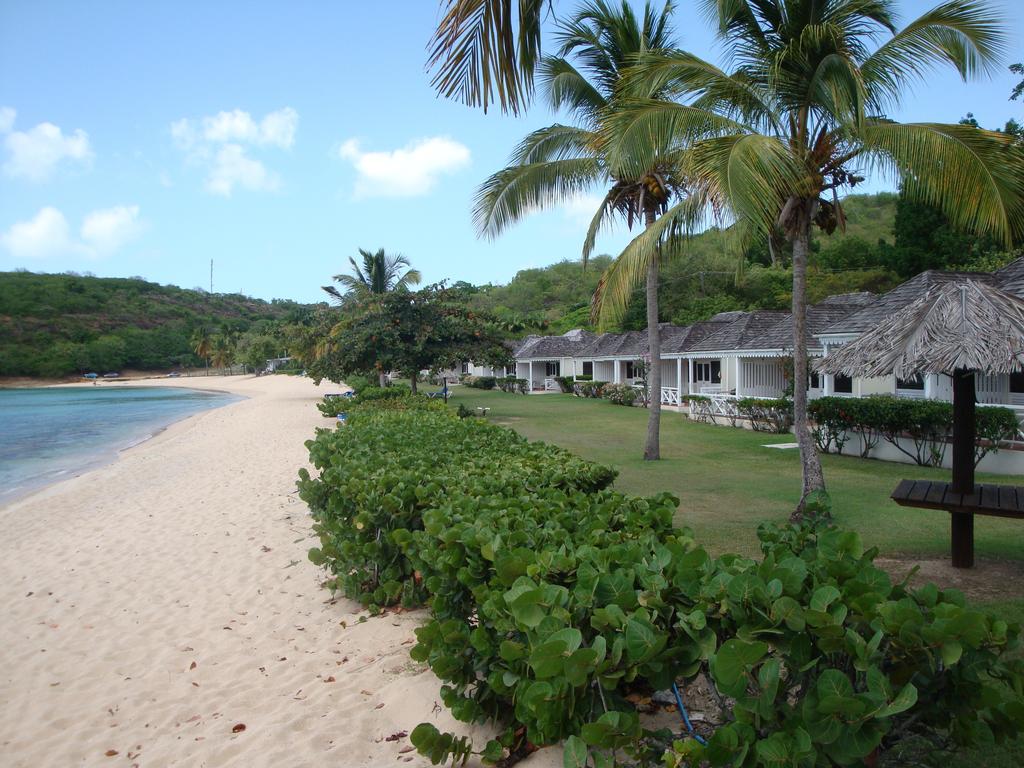 News of the Payout was released on Tuesday by their Bargaining Agents the Antigua and Barbuda Workers Union. Trumpet News understands that a total of 30 employees were terminated and expected to collect their severance, while 31 employees were rehired and have began training in the necessary protocols in anticipation of the Resorts reopening on 31st October 2020.

The property was forced to close on 26th March 2020 as result of the Covid-19 Pandemic. The Government have since negotiated with the owners to converted the property into a Bio-secure facility, used to quarantine individuals for a period of 14days while undergoing observation for symptoms of COVID-19 by Ministry of Health officials. This arrangement comes to an end on 30th September 2020 as the hotel have began taking reservations for its proposed reopening date.

General Manager Arlene Marsh of the resort told Trumpet News "this was not an easy decision for us, but one that had to be made based on forecasted opening and foreseeable future occupancies, and the companys ability to survive during this pandemic".
The Antigua and Barbuda Workers' Unions Deputy General Secretary Chester Hughes told Trumpet News " we are happy to see yet another group of employees receive their severance but we are very sorry to see them also loose their employment. This is not an easy time for the hospitality workers nationally or throughout the region". Hughes further said "there will be mass competition for limited jobs in the coming days, therefore employees upon return to employment, must up their productivity and  exhibit good work ethics".