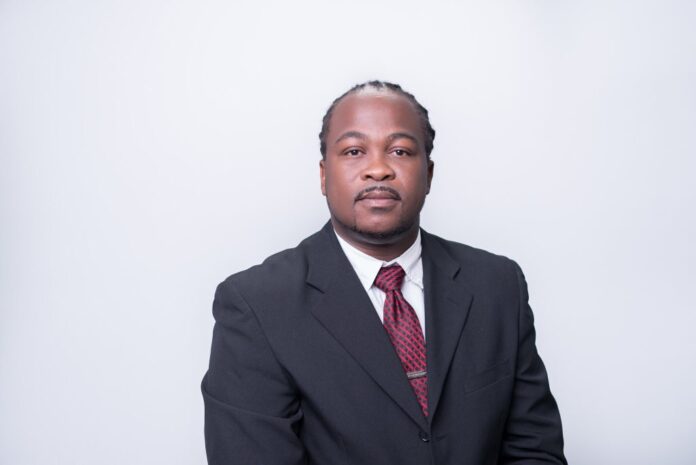 It was lights, cameras, action as CP set the Antigua Recreation Grounds on fire with her rendition of "Showtime".  Not to be outdone, was the intoxicating bugle horn tune "Ok Papi" by Lord Satellite.
"That was an epic night. Greatest show ever!" remarked Herbert "Burga" Joseph, the current Chairman for the Soca Monarch competition.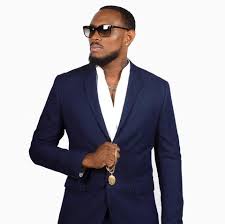 In 2007 Burga was entering his 5th year of Music and Stage Production for the local Soca Monarch Competition.  He recalls "It was such a nerve-racking year. :Ok Papi" got the biggest reaction. What a song!  Seeing the crowd response was very intimidating, but Claudette came out swinging. We took her into the crowd and engaged with the patrons.  What Claudette did for many years, is change the whole dynamic of the show by doing daring tricks such as, flying across the sky thereby making it a circus type show.  Our goal at the time was to keep raising the bar and changing the game and expectations for the competition.  We hoped only to make the Soca/Groovy Monarch show one of the biggest shows for the Carnival season."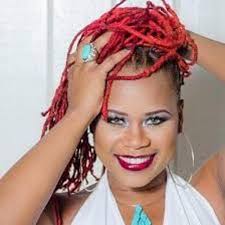 Let's rewind a bit more to 2002, when Herbert "Burga" Joseph's journey with on-stage Production began with the song "More Gyal" by Wanski. It was not a winning year for him and his team but this did not deter him. Over the years he has won a total of 11 Soca Monarch competitions, having worked with the likes of Wanski, Claudette Peters, Ricardo Drue, Samoya Kirby, Blade and Jashan Hughes just to name a few.
In 2014 Burga took on the role Party Monarch Chairman. He proudly accepted the post as his way of making a difference, this time, from the other side of the competition.  Although most fans may have preferred the battle aspect, one of his first goals was to create harmony among the artist and diminish the rivalry. According to Burga, some rivalry still exists but the show has maintained its standard.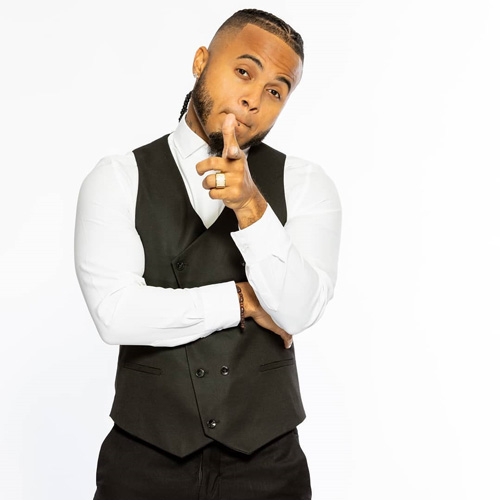 "I want to see more artistes in the Soca arena," Burga explained. He said he has consistently challenged performers to start pushing further outside the box so that Antigua Soca will continue to evolve. As explained by Burga "the Benna sound still exists and is loved. Every year, there is always an up tempo, classic old fashion rhythm, classical Soca style, Classical Musical Groovy Style, Modern genre fushion of Soca (looks at the most popular sound that time). There is space for all these variations."
When asked about his top 10 Soca songs of all time, Burga had to dig real deep for this. He remarked "I can give you a top five for the Burning Flames alone! That's a very hard question". There have been so many great songs over the years:
Chi Chi man – Wanski
Expose – Tizzy 
Soca music – Claudette
Vagabond – Ricardo
Oath – Tian Winter
Mashup d' place – Mad t-guans
Old time something – Menace
Rush – "Burning Flames"
Technotran – "Red Hot flames"
What do you think? What are your favorites? Were you there at the ARG when your favourite song lit up the stage? Drop a comment below and let's celebrate all that's good in Antigua Soca music.