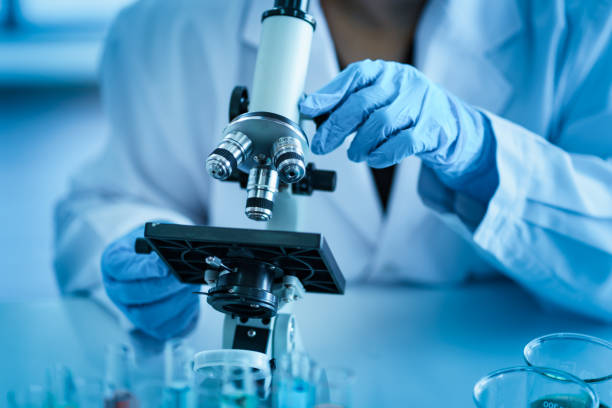 The World Health Organization has taken a major step to identify possible pandemic causing pathogens in an effort to prepare and minimize the global effects.
The process which began on Friday, will consist of over 300 scientists who will consider the evidence on over 25 virus families and bacteria. These include "Disease X", an unknown pathogen that could potentially cause a serious international epidemic.
"Targeting priority pathogens and virus families for research and development of countermeasures is essential for a fast and effective epidemic and pandemic response", said Dr. Michael Ryan, Executive Director of WHO's Health Emergencies Programme.
"Without significant R&D investments prior to the COVID-19 pandemic, it would not have been possible to have safe and effective vaccines developed in record time", he added.
This project will oversee the research and development (R&D), of vaccines, tests, and treatments of these possible viruses and diseases. It will include both scientific and public health criteria, as well as criteria related to socioeconomic impact, access, and equity.