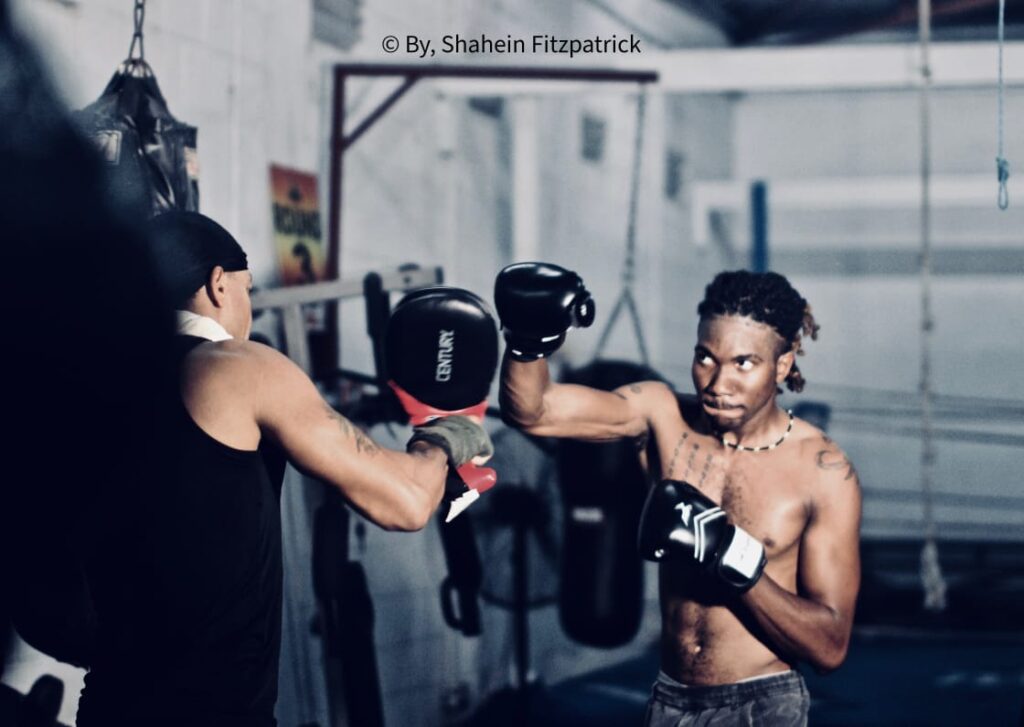 Antigua's only boxing facility reopens this week and is making use of the opportunity to resume training after several months of closure due to curfew restrictions. 
Anthony Severin, coach and founder of Uprising Boxing gym located in the village of Lightfoot along with Kevin Williams, a boxer at the gym both spoke to reporters from Antiguan Trumpet about their plans to progress forward.

Williams who started boxing just about a year ago has big dreams of becoming a World Titled professional boxer. The sport has been a great encouragement to him, and through his brief exposure, he has been able to perceive positive outlooks in life.

"Boxing for me has pretty much been like the light in a tunnel that's been dark for far too long, It gives my life meaning," he said.
Passionately pressing towards his goals, the curfew restrictions was not an excuse for him to quit training.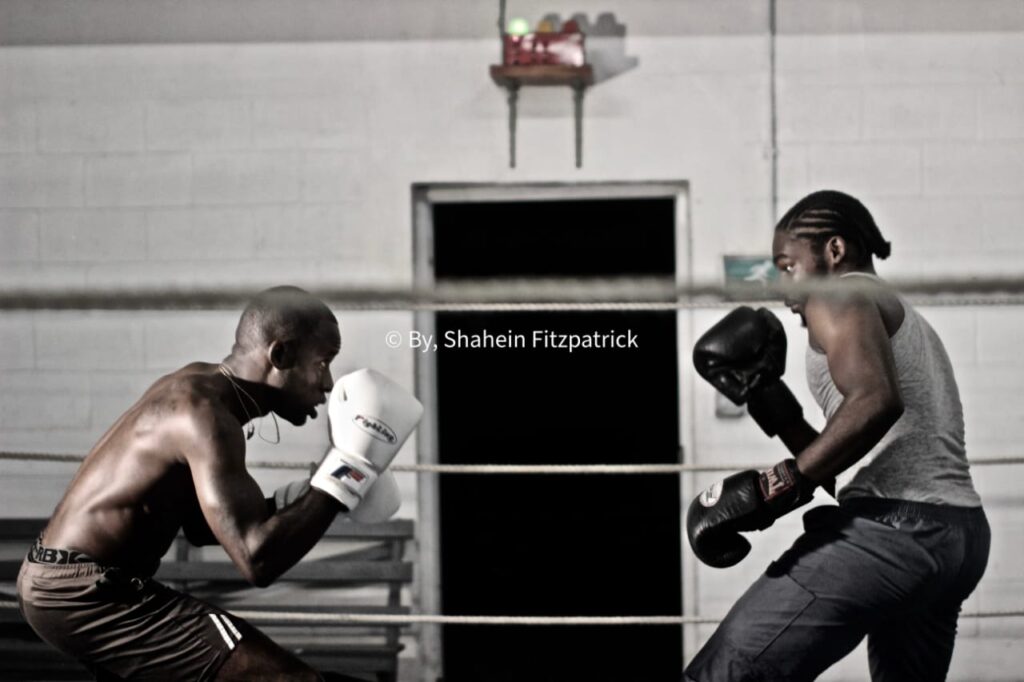 "The only thing curfew stopped was me going to the gym physically, I kept my training going regardless of whether I was in a gym or not. I continued to train on the weekends with a lil (little) fight group called Fight268. But now that the gym has reopened I've hopped right back in and I'm focusing on taking my development to the next level."
Fifteen developing boxers are members of Severin's gym, his vision and plan for the remainder of the year are to help these athletes readjust to their daily training regimen.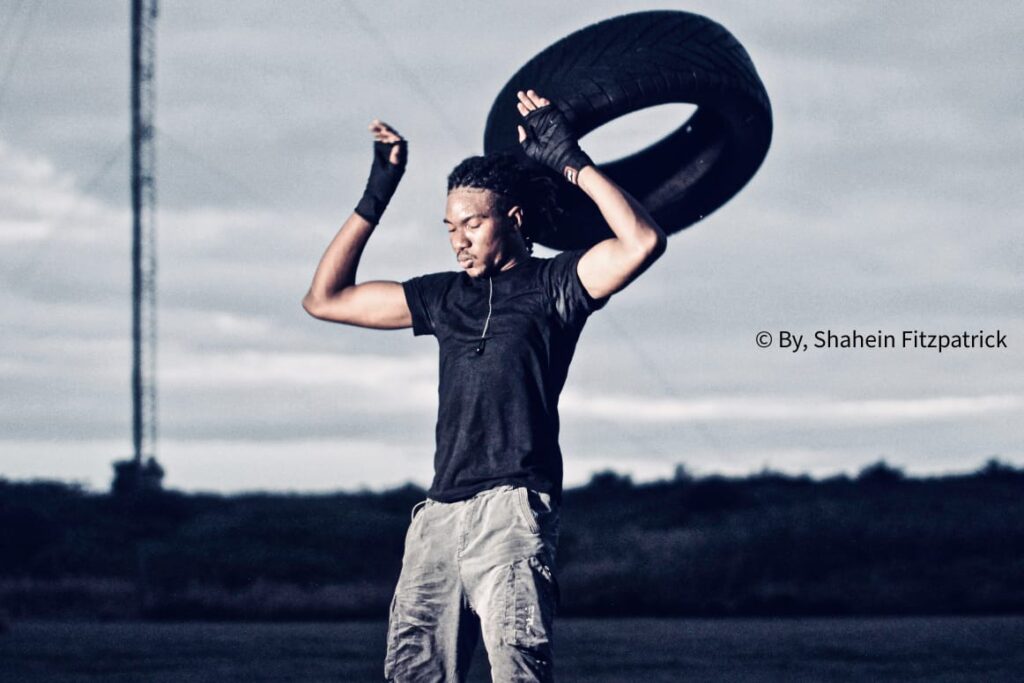 The founder expressed that the gym's boxing routine being placed on hold have stopped the ongoing process and stages of the athlete's growth. 
"Our sport is a contact sport so we could not have done training as we would've wanted to. Sparing is one of the most important aspects of training for boxers but we won't be resuming to this just yet."
Aware of the nation's collective effort to fight against the COVID-19 virus, Severin has shifted his training to contribute to the protection of us all.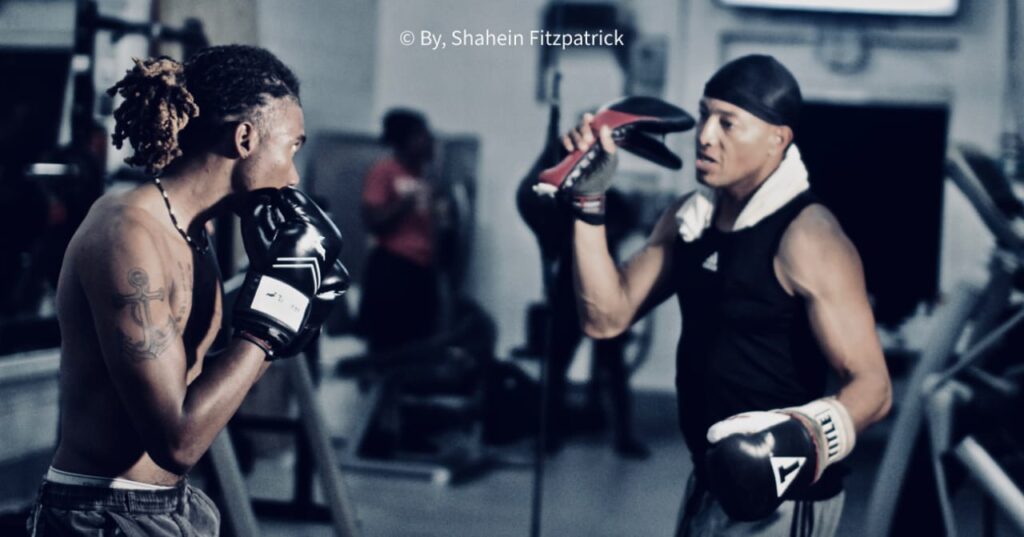 "All the protocols are being followed at the Gym, hand washing stations have been installed, everyone is required to wear a mask; social distancing practices are observed and after every training session we ensure to thoroughly wipe and clean all equipment used," Severin added.
"Our main focus at this point is getting the athletes prepared both mentally and physically by building up their strength and stamina. Once it is safe for us to compete we will then re shift our training and readjust accordingly."